Perhaps you've been told by a mentor (or two) that you ought to write a book, one that attracts your ideal clients and firmly establishes your expertise.
But, you think, I'm not a writer.
And so you don't write that book you know you could and should. If you've ever felt this way, this course is exactly the one you've been waiting for.
It's a do-it-yourself, step-by-step class to help you write the very best book you can.
Your clients are waiting!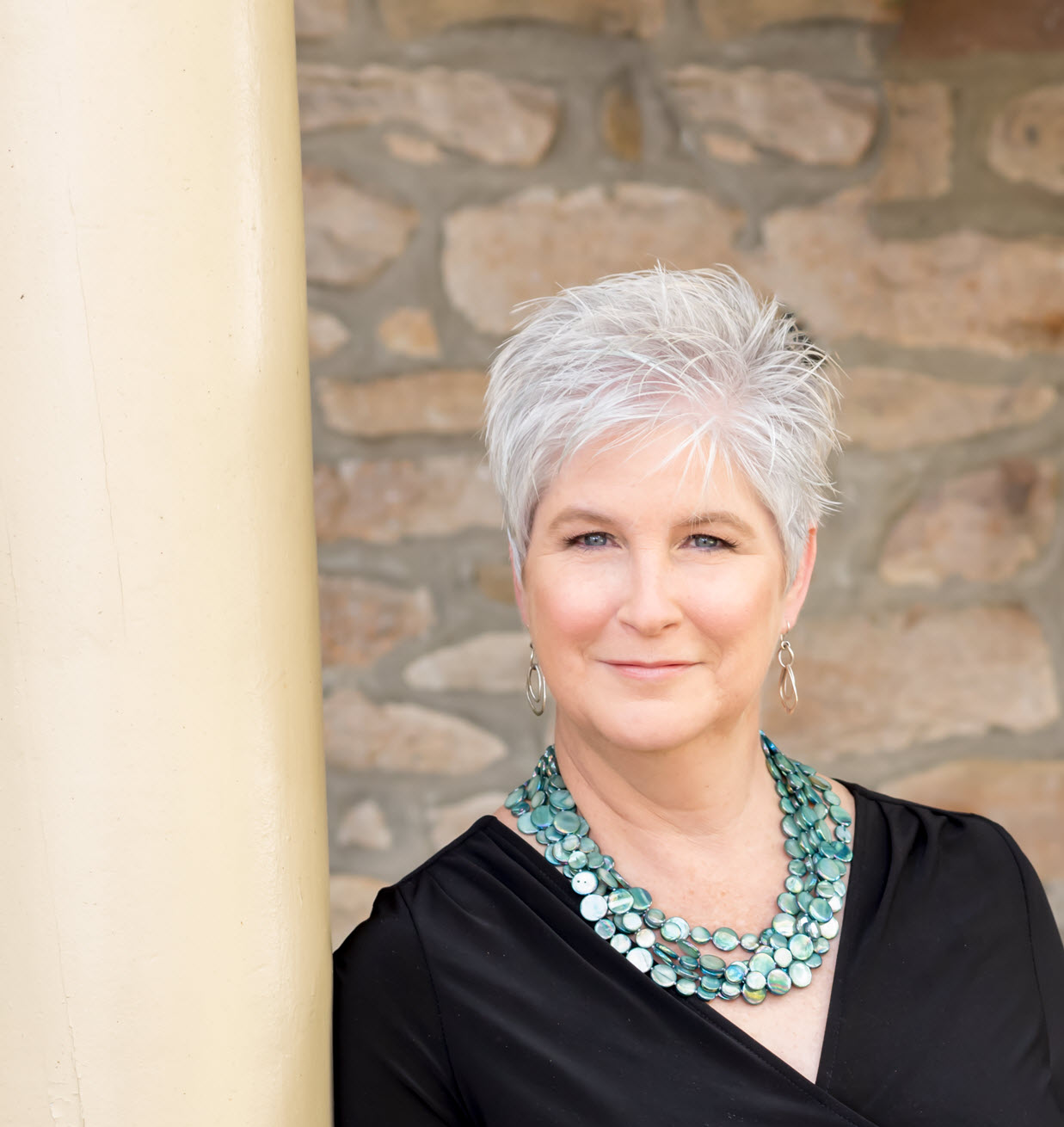 Hi, I'm Deborah Kevin, Chief Inspiration Officer of Highlander Press.
Entrepreneurs just like you have written and (prematurely) published their expert level books, only to discover that their books actually did them a disservice by being poorly written, not edited, and published too soon.
I don't want anyone to ever experience that kind of shame! Instead, I want them to feel the glow of accomplishment and pride, knowing that the exact book they've written is about to change someone's life. Maybe even their own.
I've guided hundreds of writers through the writing, editing, and publishing process, and have distilled the process into a do-it-yourself course designed to ensure you are writing the right book, and doing so well. Let's do this!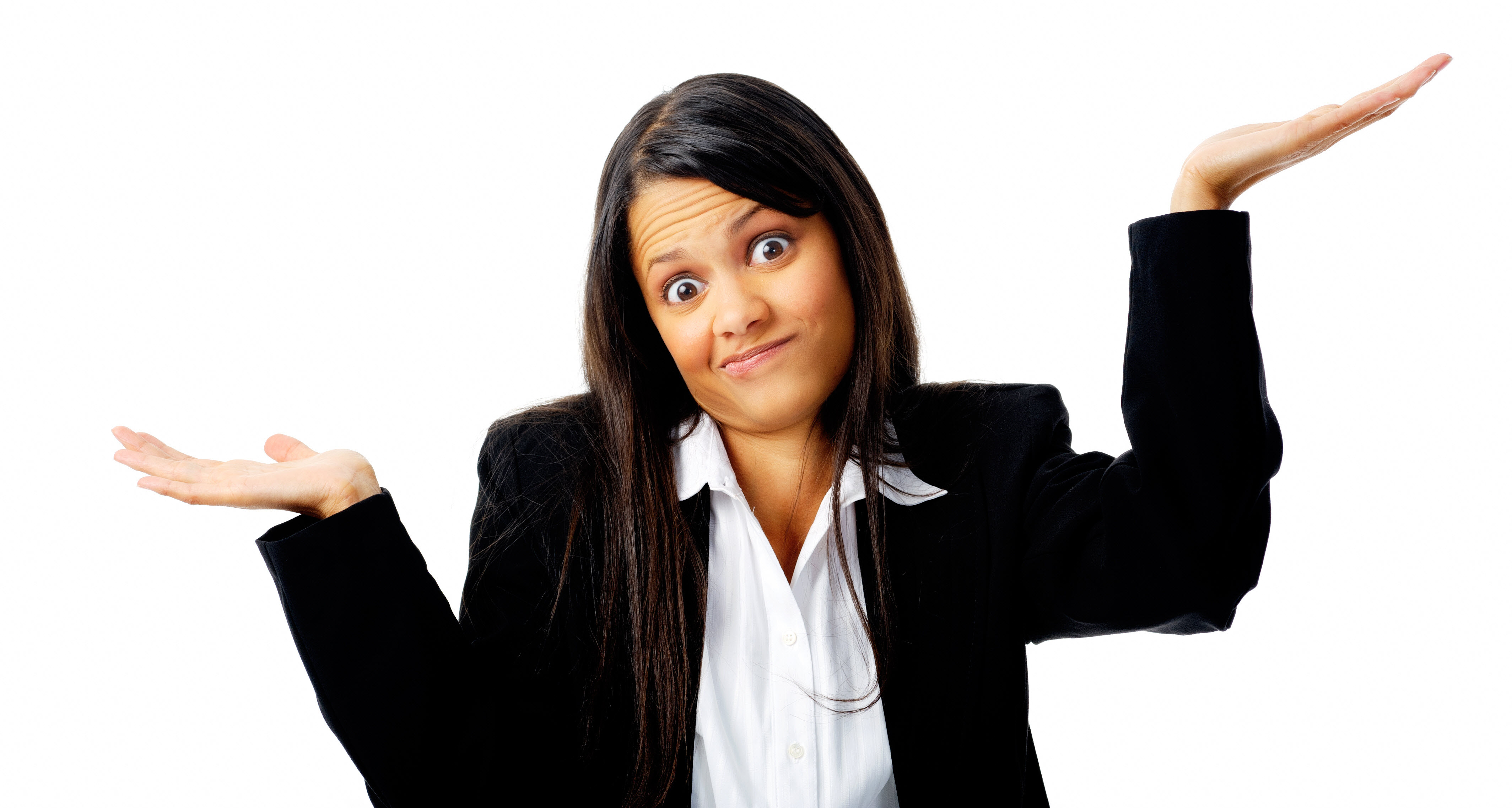 Determine the exact right book to write so your ideal clients recognize your brilliance.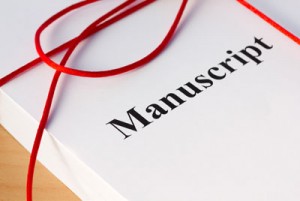 Ninja tips for getting your book written--finally!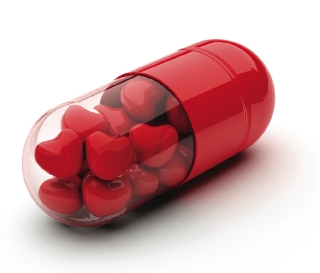 Because your book is not only well-written but exactly what your clients' need, you'll be making a huge impact!